Reggs: case story from Holland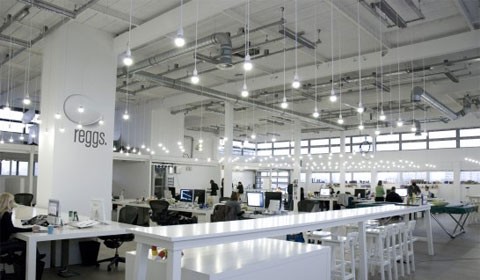 Senior design consultant Jop Timmers says:
"In our work we are heavily dependent on state-of-the-art computers and we were advised to complete our security with fog machines from SmokeCloak. This turned out to be a wise decision as, during a burglary attempt the villains were surrounded by fog in 20 seconds. The police arrived very quickly at the crime scene but the villains had already left. Due to the thick fog they couldn't see anything so they couldn't steal anything. The next morning we were able to return to work as normal".