Cloaksensor CS07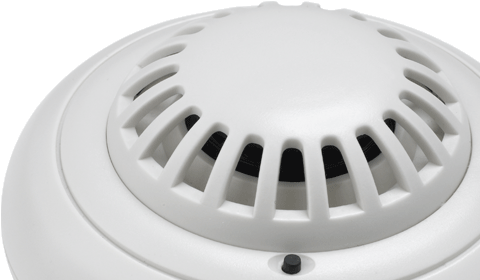 The unique SmokeCloak CS07 Cloaksensor is the part of the system that detects whether the room has correct amount of vapour, and sends a signal to the SmokeCloak requesting more vapour if the room is below the optimum level.

The unit is build into a standard smoke detector case and the internal circuitry and calibration is specifically designed and constructed to meet the requirements of the SmokeCloak system.



Key words
Product specifications
Weight: 0.167 kg
Dimensions: 110 x 50 x 140 mm
Colour: Grey "light"
Case stories