Trainer 301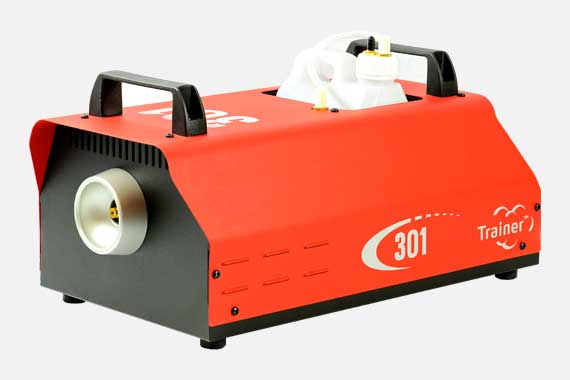 The Trainer 301 is a mid-sized, portable smoke machine with enhanced output to provide a continuous flow of dry dense smoke.
Water resistant, zinktech coded topcover, the 301 uses a multifunctional remote for easy command access and provides an economical solution for your needs. Suited for a wide variety of applications, the 301 is extremely quick to heat up, meaning greater control of smoke when you want it.
Continuous output at reduced level.

Download Datasheet