Trainer Fluid Medium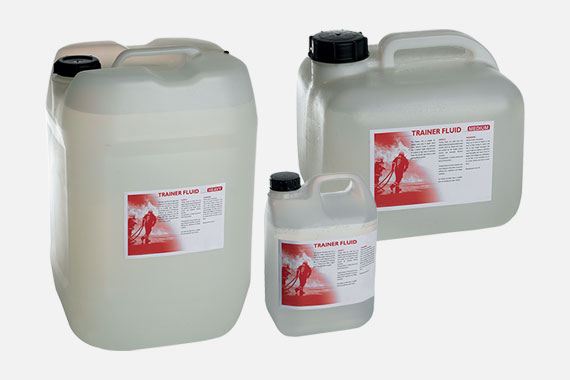 Ideal for use in all training, our fluid is effective, safe and economical. No residue.
All fluids are environmentally friendly and water based. They are made from the highest quality food grade polyfunctional alcohols which are diluted with water and purified by double reverse osmosis and an ultraviolet filtration process. This guarantees a virtually mineral and bacteria free product.